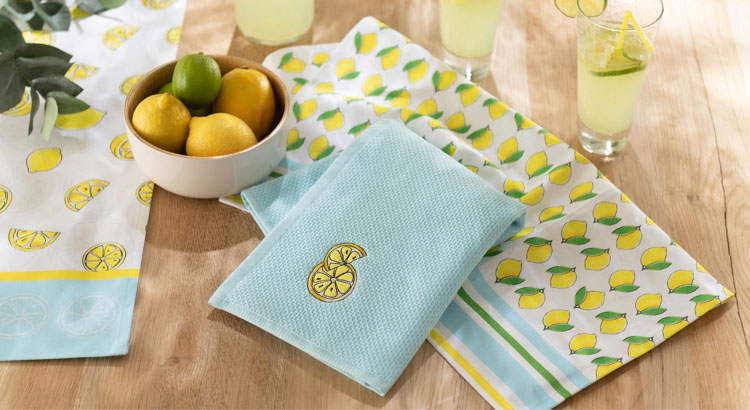 For us, mealtimes are moments to share and savour. Our tea towels, pot-holders, aprons and tablecloths have been designed with love to help you create delicious meals.
Kitchen linen & tablecloths
Carré Blanc's table and kitchen linen will have everyone's taste buds zinging, with every dinner a celebration. Carré Blanc has created a range of different tablecloths, napkins and table runners to delight your guests.
Tea towels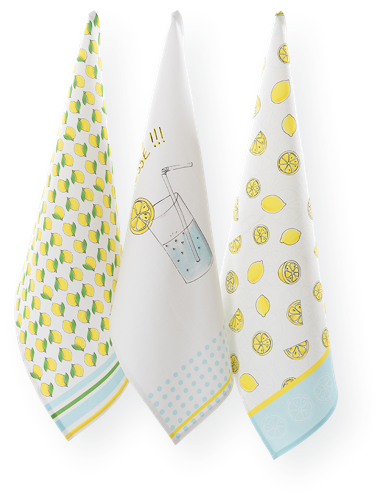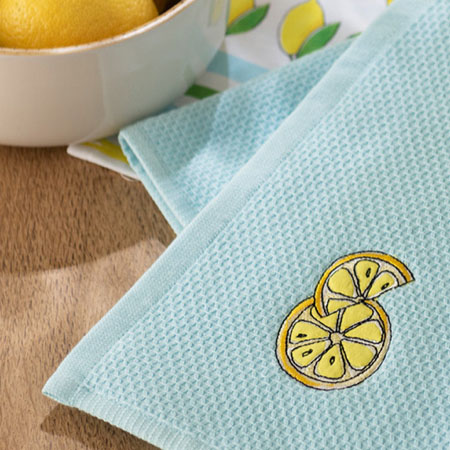 Bath mitt