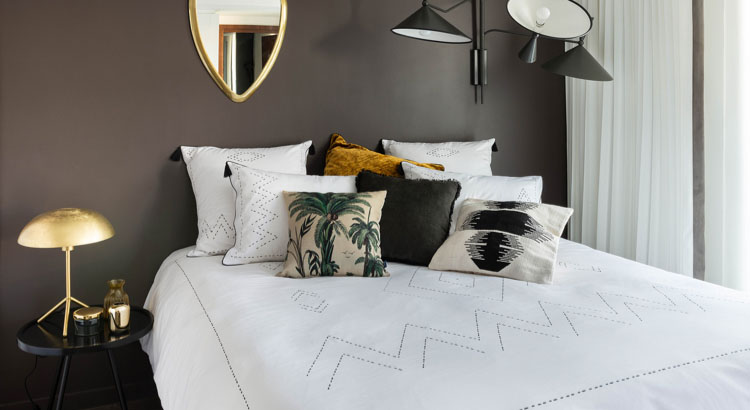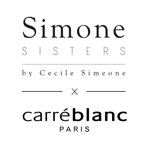 Global Chic
Sisters
Guest designer
Cecile Simeone has left her mark on this striking new collection with a two-tone set reminiscent of Berber designs. The bed features an embroidery-effect print worked in dots, while the tassels at the corners of the pillowcases add a bohemian touch.
Bed
Black and white, the ultimate in sophistication, are the colours selected for the Sisters bedding set. Beautiful to look at and with a silkiness that's gorgeously soft against your skin, this fabric made from the finest cotton promises the coolest of nights when summer rolls around.
Front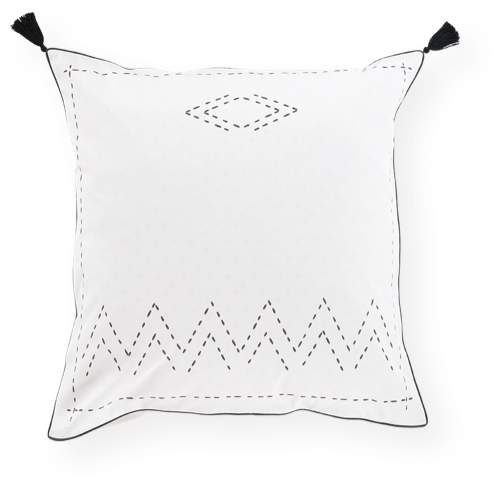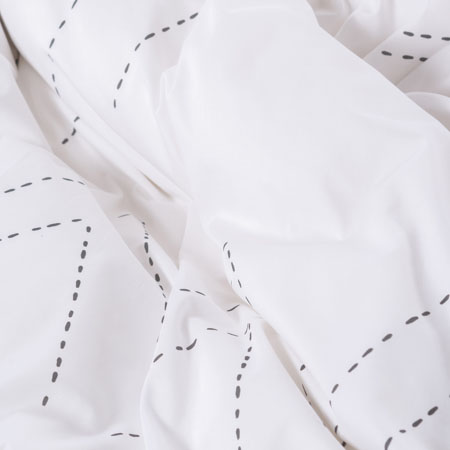 Back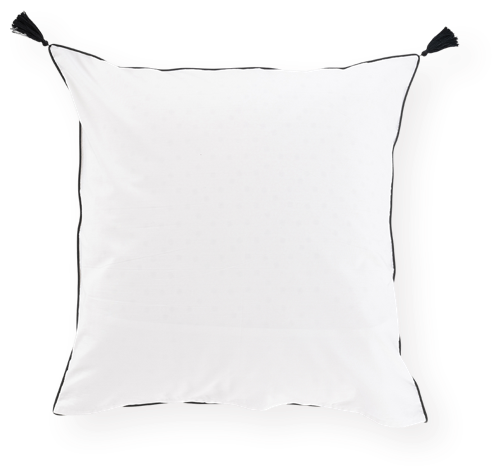 Complete the set
with our Songe collection
Create your own look with our mix & match colours. A host of possible combinations awaits.
View products