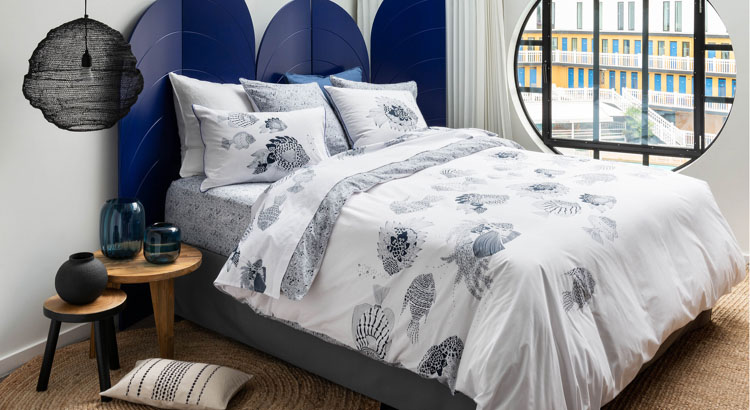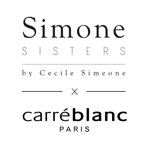 Escape
Mahoa
Guest designer
A fusion between an aquatic print and original mandala designs, with motifs in the blue tones of India ink against a bright white background. A collection that pays tribute to one of our brand's flagship prints to celebrate our 35th birthday.
Bed
Inspired by the world under the sea, the Mahoa bedding set is decorated with stylised fish inspired by mandala patterns, depicted in deep blue India ink tones against a white background. This supremely on-trend collection is equally suited to a holiday home or a city apartment with a boho-chic interior.
Front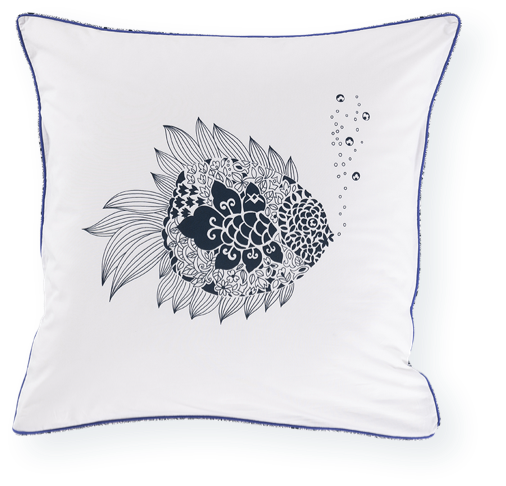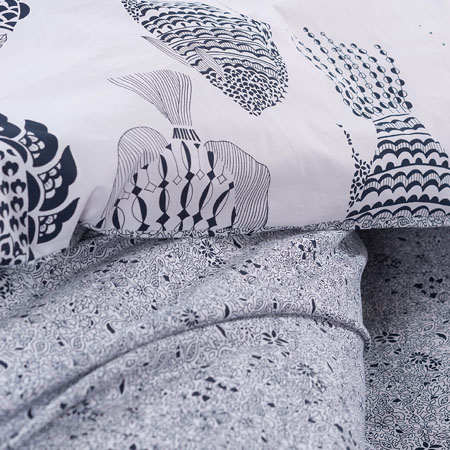 Back
Bath
The Mahoa bath set is decorated with exotic embroidered fish depicted in the style of mandala symbols. It's the perfect way to give your bathroom a chic, timeless style and is equally suited to a seaside home or an apartment that hints at exotic travel.
Bath sheet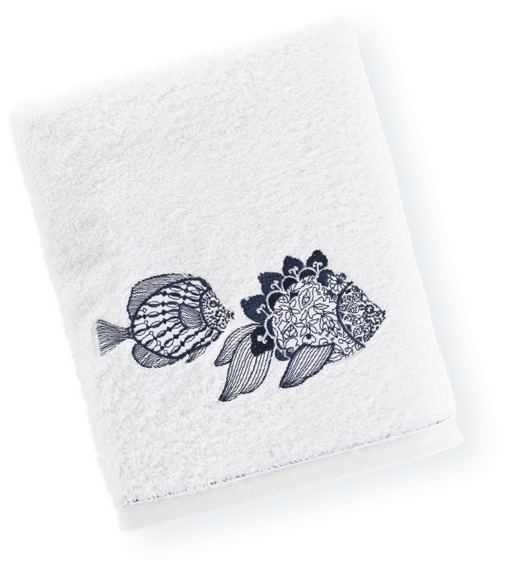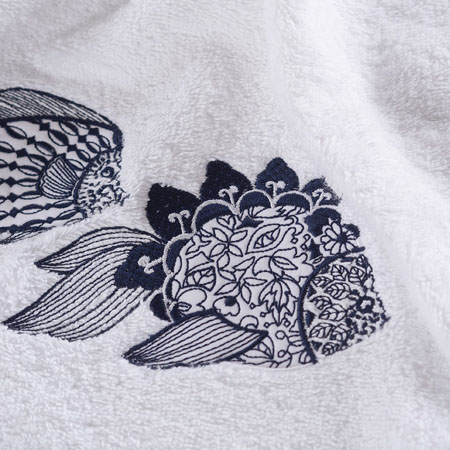 Set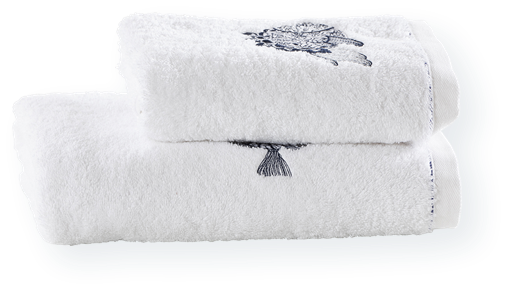 Complete the set
with our Songe collection
Create your own look with our mix & match colours. A host of possible combinations awaits.
View products