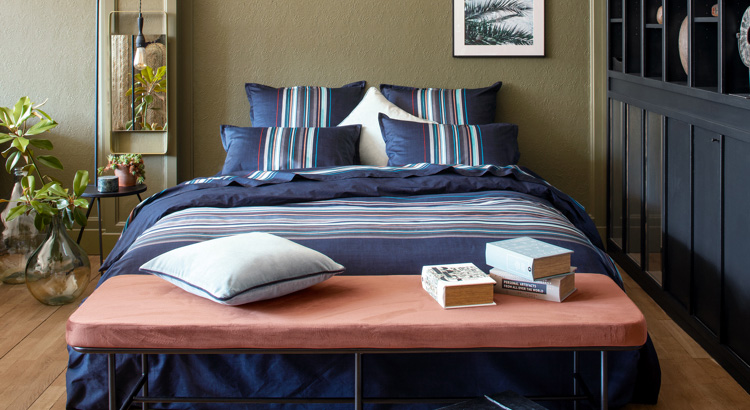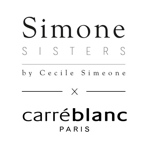 Urban Perspectives
James
Guest designer
Horizontal and vertical stripes combine to create a woven effect complemented by exquisite cotton satin. With its play of soothing colours and textures, James bears the hallmark of a timeless and sophisticated collection.
Bed
With its graphic stripes and deep tones, the James collection is designed for the modern man who appreciates the finer things in life. A mixture of percale and satin, this charming bedding set combines striking design with the last word in sophistication.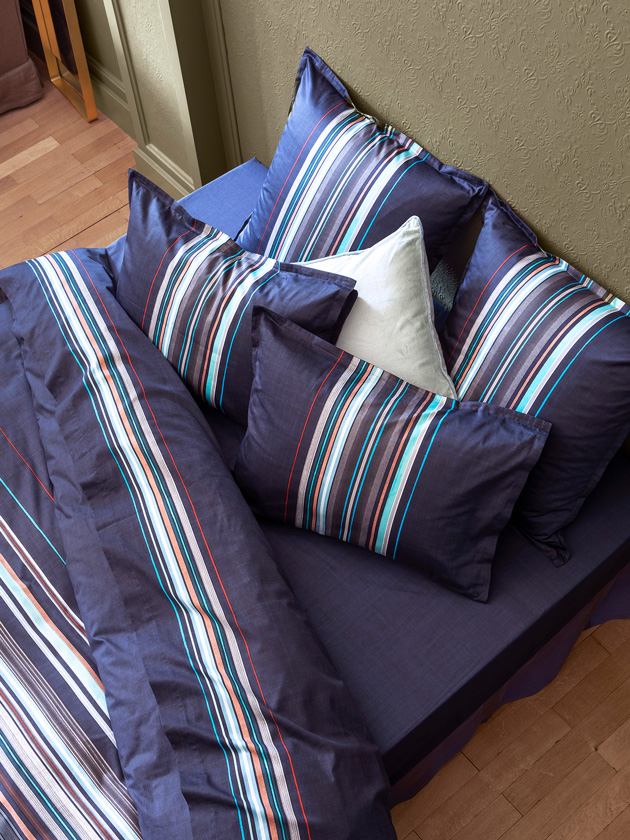 Front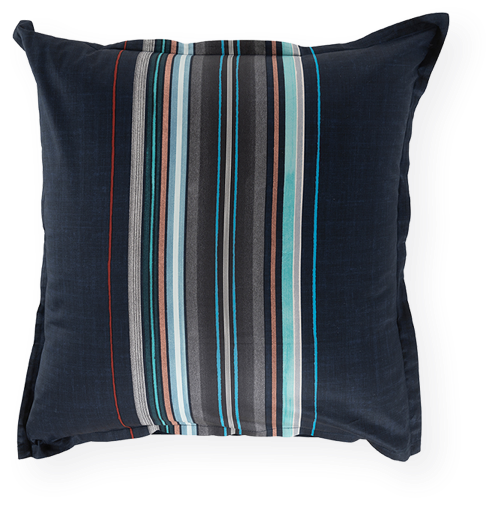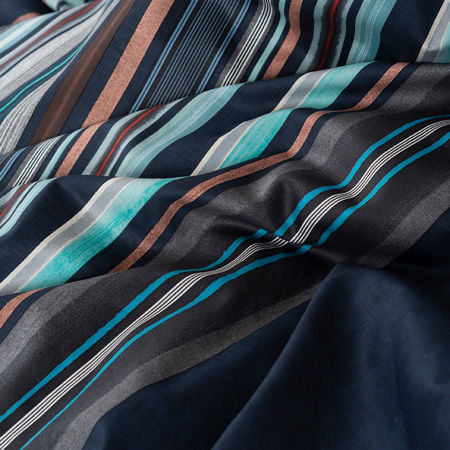 Back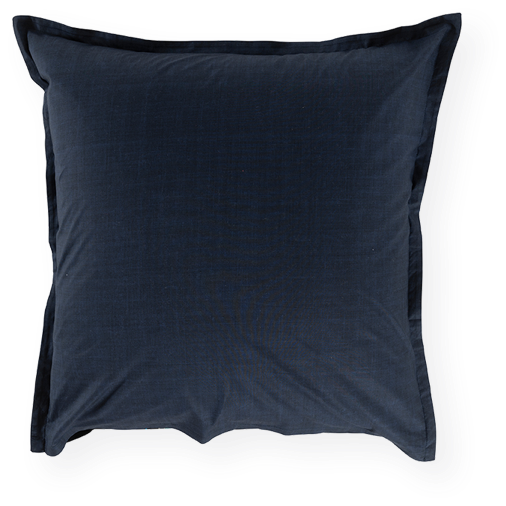 Bath
With its bluish tones and graphic stripes, the James collection has been specially designed for men who seek elegance in every aspect of their lives. Guaranteed to bring a touch of sophistication to your bathroom.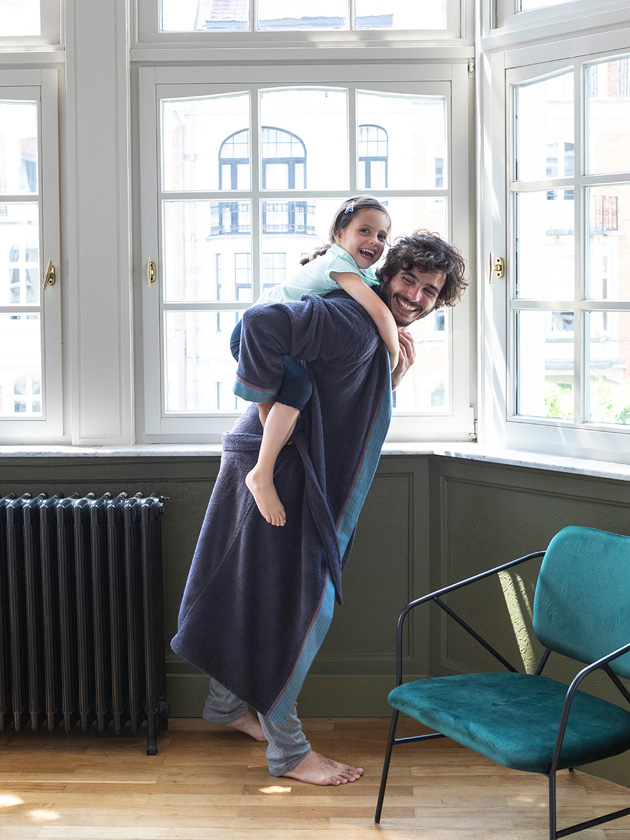 Bath towel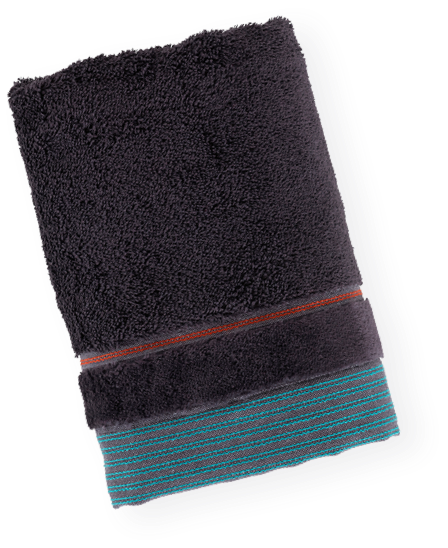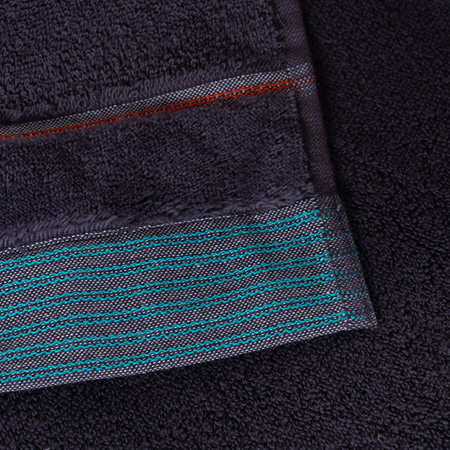 Bath sheet