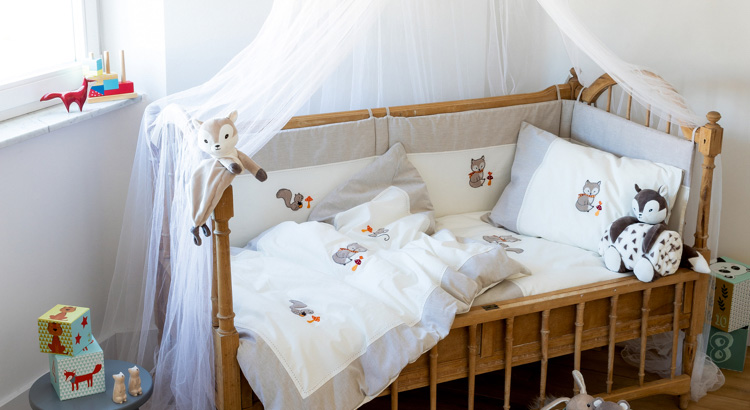 Maxou the fox cub and his adorable little friends come to life on chambray fabric, creating a gentle and peaceful atmosphere for your baby's room. A collection that combines natural colours with gorgeous embroidered images.
Bed
How could anyone resist Maxou, the adorable fox cub? With its natural colours and gorgeous embroidered images, this children's bedding set will warm little hearts - and bigger ones, too!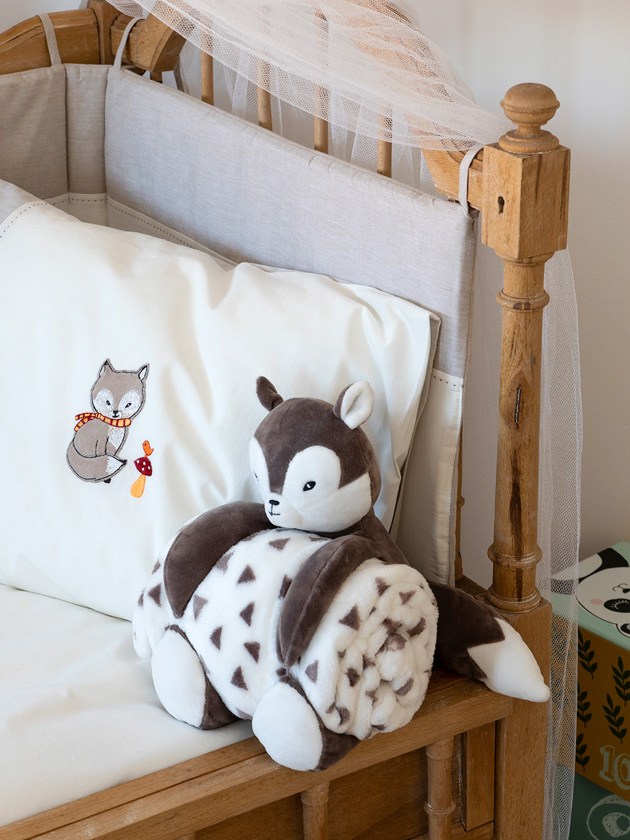 Pillowcase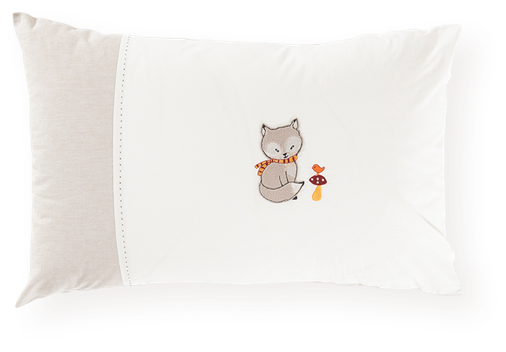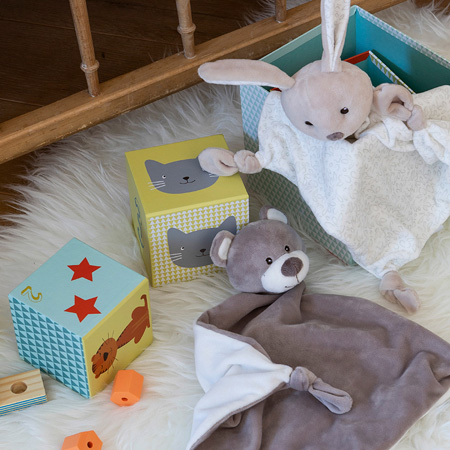 Comforter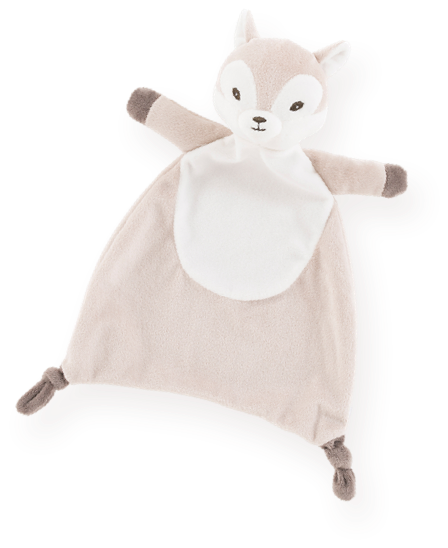 Bath
Suitable for boys and girls alike, this baby bath set comes in neutral colours: white linen, ivory and orange. The soft terry cotton is embroidered with animal motifs - a great way for little ones to start the day.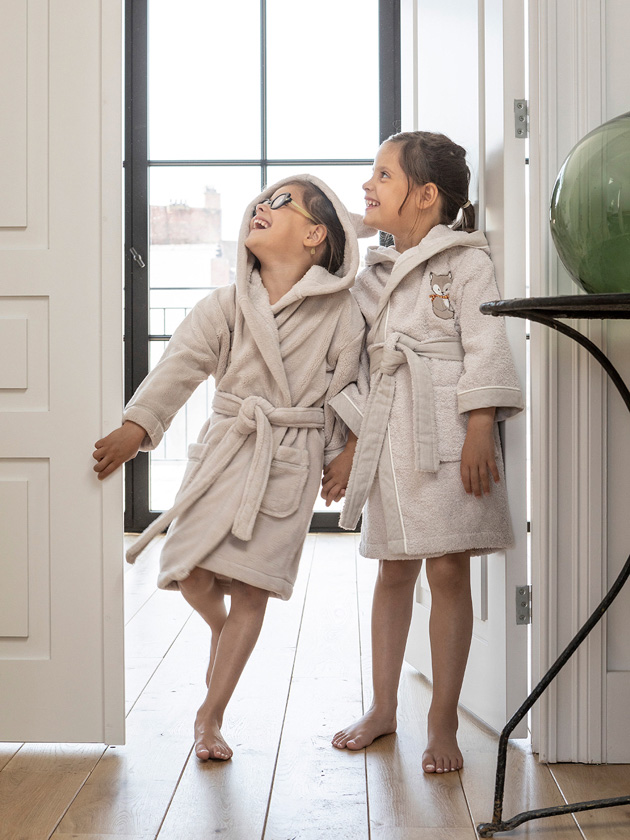 Child's Maxou dressing gown in White Linen
35,00 €
View product
White Linen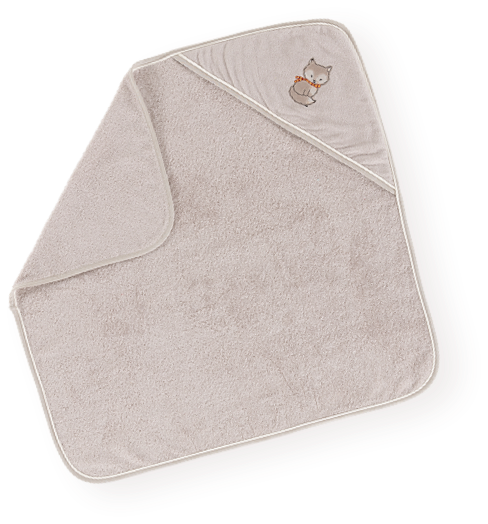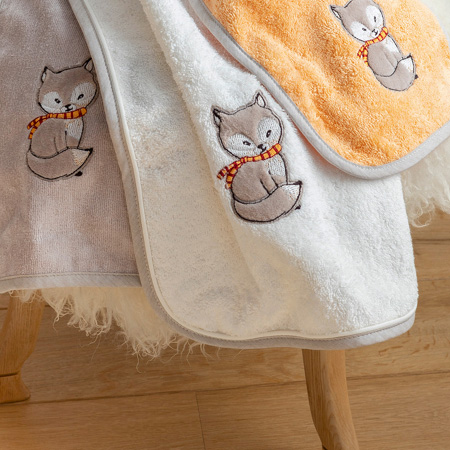 Orange