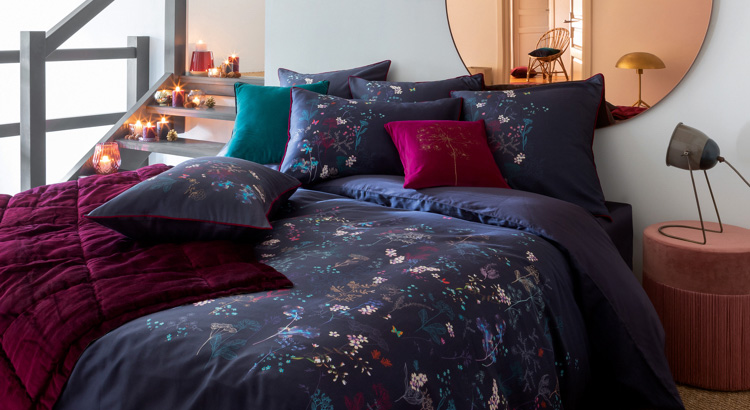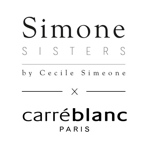 Dusky Opulence
Ombelles
Guest designer
Directly inspired by current fashion trends, this dreamy floral design evokes a fairytale forest where a host of gorgeous motifs stand out against a background of luxurious satin.
Bed
With its rich emerald and cherry tones, the Ombelles collection takes us to the heart of winter colour. Made of pure cotton satin, this unique set is all you need to dress a gorgeous bedroom.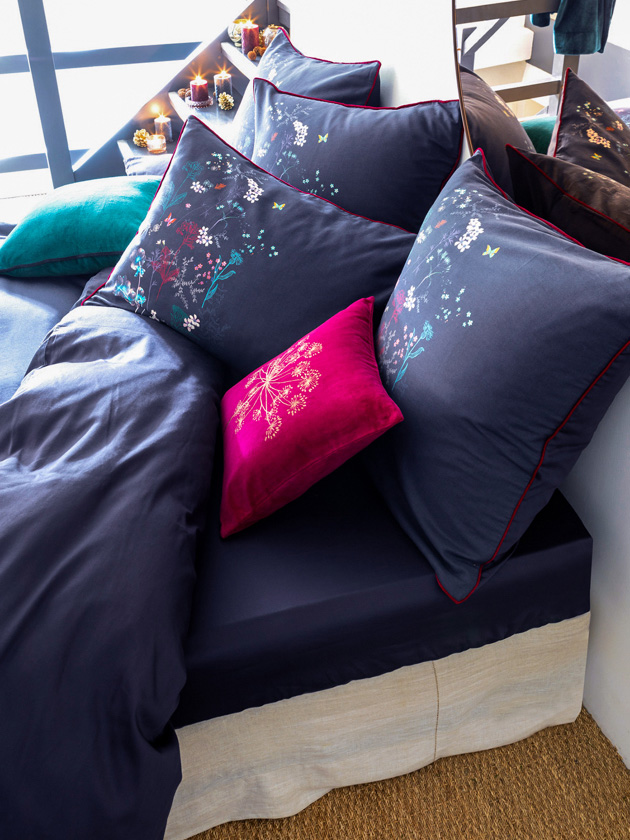 Front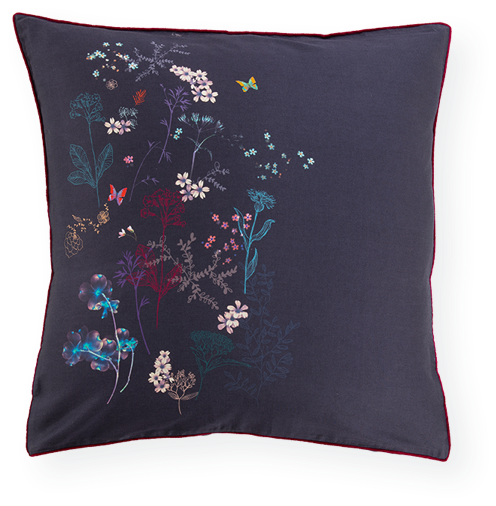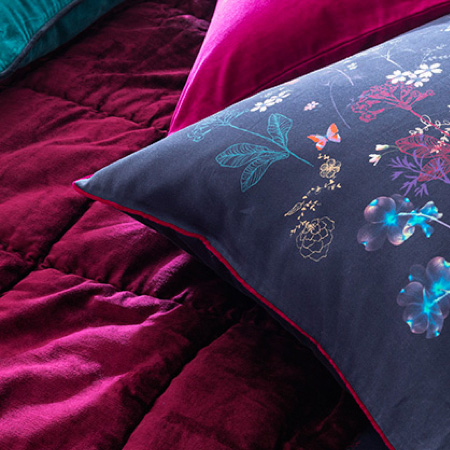 Back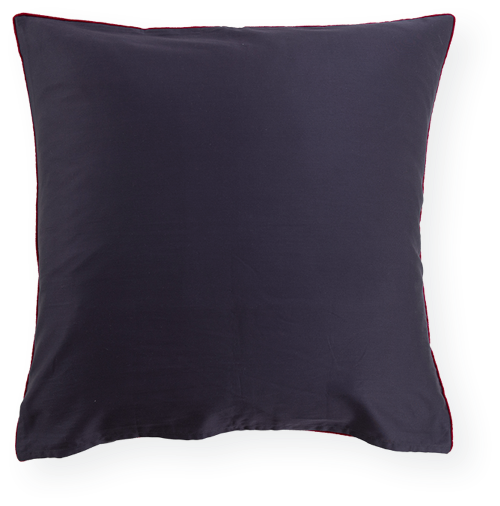 Bath
With its teal tones and floral embroidery, the Ombelles collection will bring a warm, sophisticated feel to your bathroom. Made of cotton, this bath set feels like a soft, comforting embrace.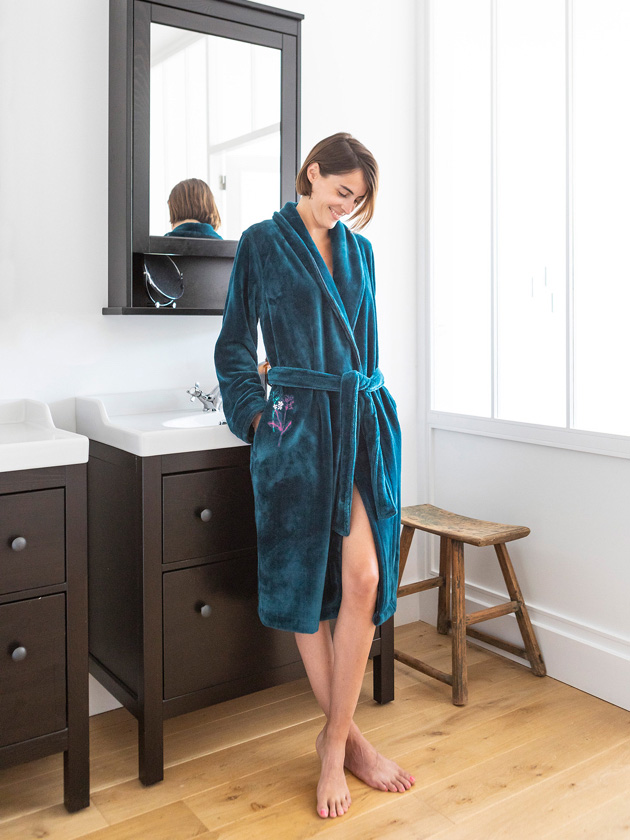 Bath mitt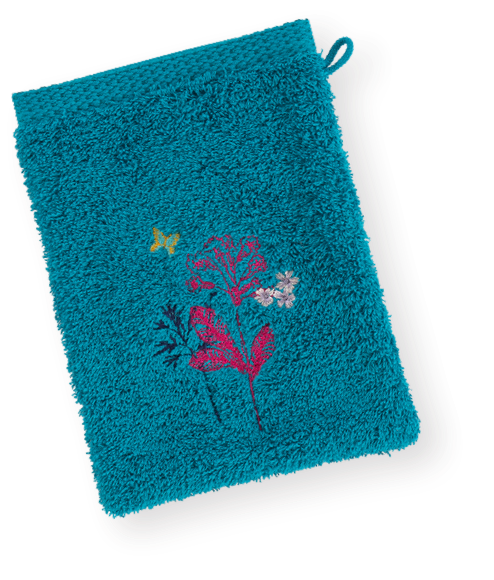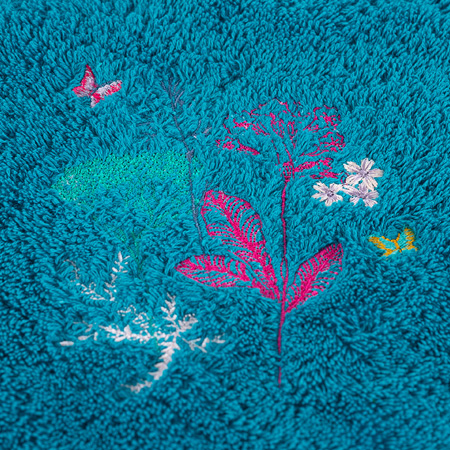 Lavender